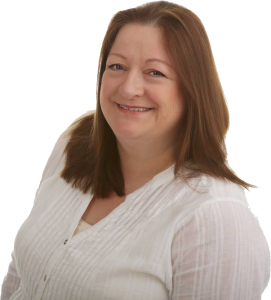 Professional Make-Up Artist & Nail Technician – Sue Risdale
Beautiful Make-Up, Luxurious Natural Nail Manicures, Pedicures, Nail Extensions/Enhancements and Nail Art are some of the treatments and services available. All can be individually tailored for your needs.
Special Package Deals and Gift Vouchers are available and, if required, a Mobile Service is available at an additional cost of £10.(depending on location)
I only use the very best quality products and techniques on my clients.
All gallery photographs on this site are of clients who were kind enough to model for me! I would like to say a big THANK YOU! to you all. Do check out the Nails & Nail Art Gallery, Bridal Nails & Makeup Gallery or the Prom Makeup & Nails for latest additions.