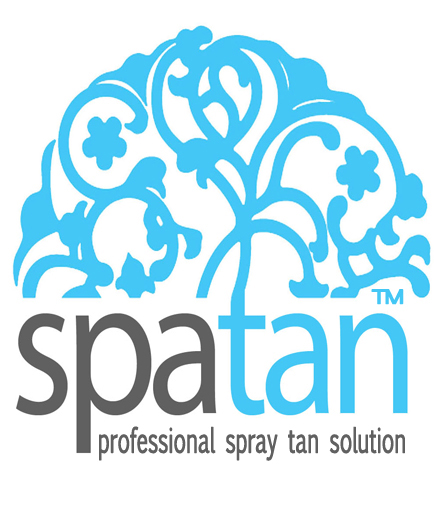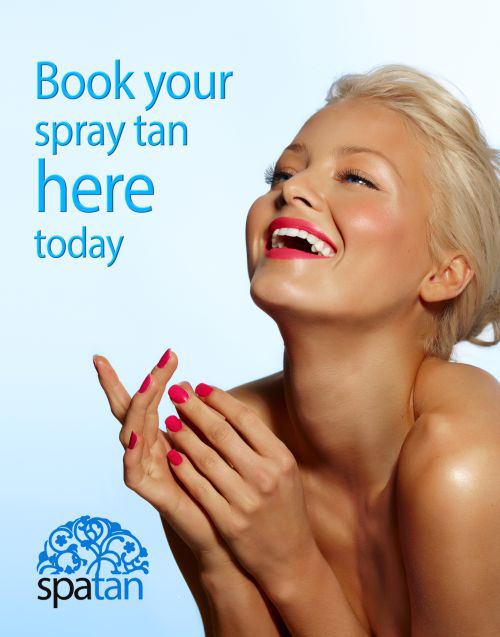 ANDOVER NAILS IS NOW OFFERING  SPRAY  TANNING!
I am currently using Spatan and have experienced SUPERB results with it.
Spatan Spray tan solution delivers a superb, streak-free, natural, sunless tan every time. This is a gorgeous, deep, and long-lasting tan
Using Rapidtan technology, to deliver a state of the art tan, which is smooth, flawless & quick drying. It is perfect for those wishing for a lighter more natural tan.
Infused with skin-conditioning Anti-Oxidant Vitamins A & C & Organic Aloe Vera Extract.
Kinder to sensitive skin.
Delivers a 'State of the Art Tan.
Lasts longer and fades more evenly.
Works with the skin tones to produce a more natural colour.
Smells pleasant & natural.
The Professional's choice!
Manufactured in the UK
Unfragranced – although Coconut, Strawberry & Vanilla fragrances can be available!
No Parabens, or Alcohol.
Spatan uses Vegetan Premium to ensure your tan lasts longer while developing into a professional finish that out-performs other off the shelf brands. Vegetan Premium is an Ecocert organic tanning ingredient that is naturally derived from wheat.
THE BENEFITS OF A SPRAY TAN!
Look Radiant.
NO UVA damage.
It will make you look slimmer.
Boost your self-confidence.
Even out any imperfections.
Minimize the appearance of stretch marks and varicose veins.
Please book your SPA TAN spray tan, call Sue on 07903 604058