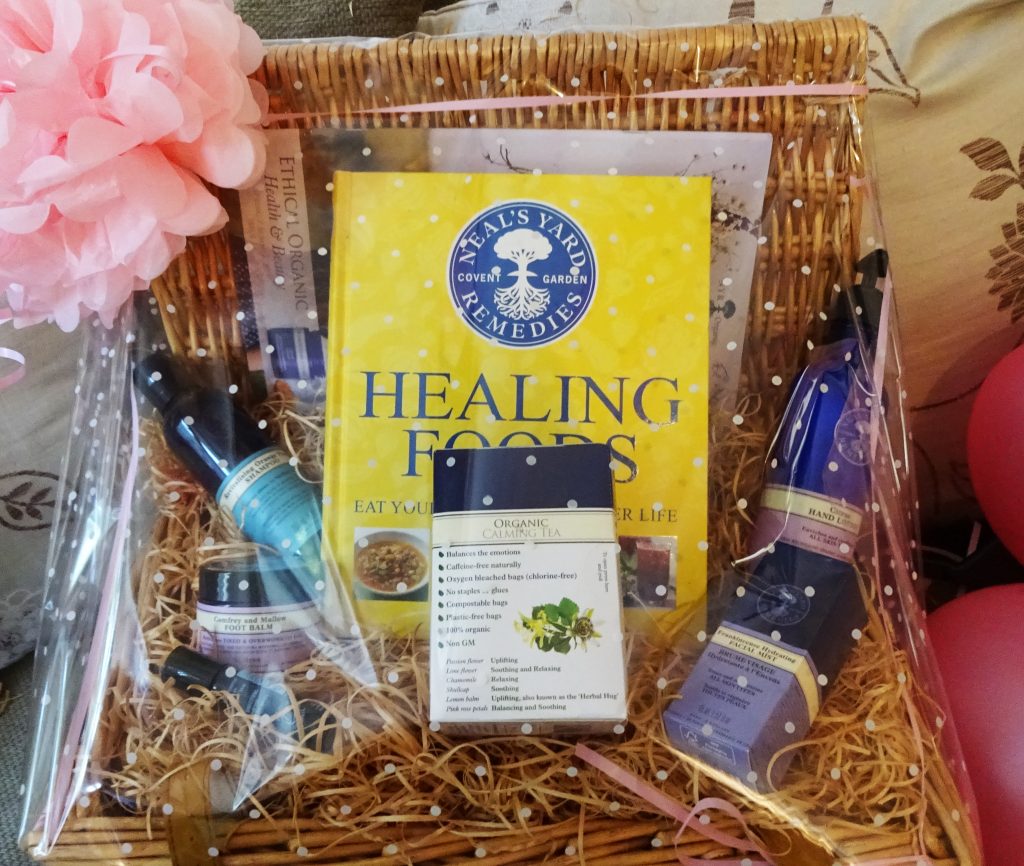 All year long we have the pleasure giving someone something special; it could be a family member, neighbour, your child's teacher, or it could be to reward your staff, or boss! They may have been the very best over the year, and you want to show them your appreciation. 
Birthdays, Christmas, Weddings, Secret Santa's, Stocking Fillers – I have something for them all, and can even gift wrap them for you, for a small extra cost. 
Hampers, bespoke for your needs can be created. For example, one with Beautiful Organic Products or a selection of lovely nail, hand or foot products or you may wish to give someone a Make-Over treat. I can create something appropriate to your needs and your budget. 
Vouchers can be made up to the value that you choose, for Treatments and Services. 
Tickets to attend an Andover Nails – Beauty Playground, and other events can be bought as a lovely experience, or simply as a treat. And while you're at it why not TREAT YOURSELF as well, and have a great time together. 
Just give me a call to discuss your requirements. I would LOVE to help you.
To arrange your hamper, gifts or voucher, please call Sue on 07903 604058